So guys I am going to show you today an awesome trick by which you can definitely shock your friends !!!
Have you ever tried to remove or hide your last name from your facebook profile ??
Never , OK so you will get the following message if you will try :




Now how do you remove last or middle name . Now this is trick . I will show you step by step

1. Download Mozilla Firefox . Most of you would have it . If not please Go here .
2. Now Go to this Site ----> Click Here .
3. Search for a proxy in "Indonesia" with Port no. "8080″ and all other settings as sown in figure below. (Click to see an enlarged image).
4. Now make note of the first IP address.




5.
Now Go to Firefox > Options > Options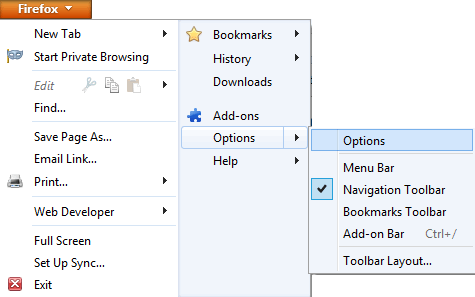 6. Now Select Advanced > Network > Settings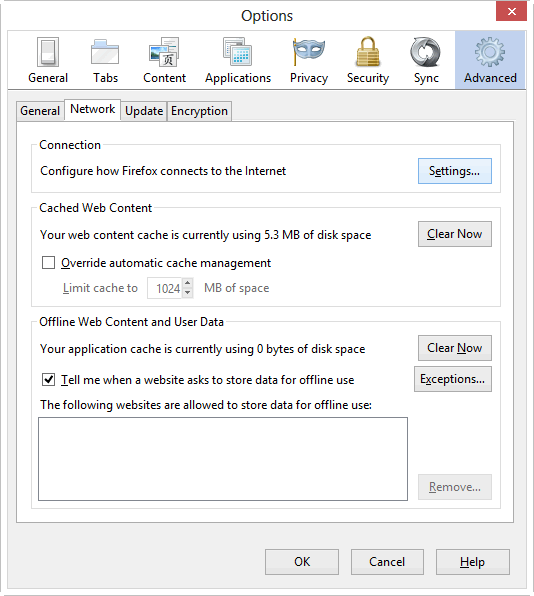 7. Select Manual proxy configuration and enter the proxy you noted in step(4) in HTTP Proxy field and
8080
in Port. Also mark "Use this proxy server for all protocols". Type the same IP address in the "No Proxy" box and press ok.
8. Now login to your Facebook account, go to account settings and change the language to
Bahasa Indonesia
. Now try to remove your last name and see the magic. Facebook allows you to save your name without the last name.
9. Now change the language back to whatever you want.


See in my profile there is no last name :)
You can also visit my profile for proof Click Here

If u have any kind of problem please comment below :)